2018 YOLO Summer Camp job applications are out now!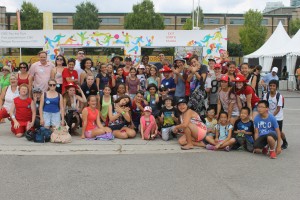 YOLO Summer Camp, created in 2011, is a  summer drop-in program designed to provide the children of our neighborhood with an engaging and entertaining summer. "YOLO" adapted to our mission is now "Youth Overcoming Life Obstacles" and our goal is to create meaningful connections with each and every child who comes to camp and we strive to have activities for all personalities.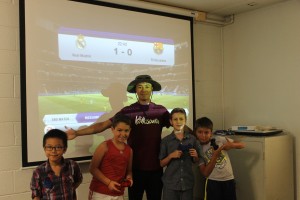 Our "youth room" is a fun space where you can come to play PS3, learn how to be a ping-pong rock star, draw intricate designs on our chalkboard wall or just chill out with your friends and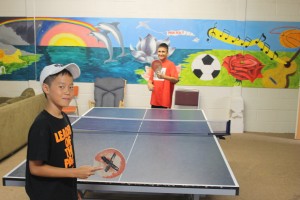 our fantastic staff.
The craft room offers a different ar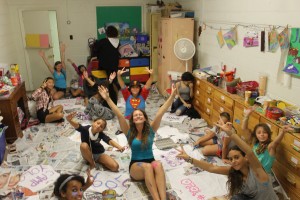 tistic opportunity each day. Come and unleash  your creativity !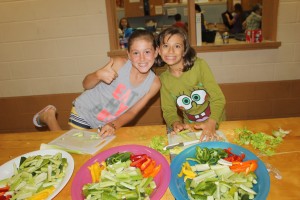 Also always be prepared to help in the kitchen creating a fun and interestingly themed snack each week. On Thursdays  we aim to teach the children how to cook a new meal each week, and have fun creating new and interesting dishes to serve at our community dinner.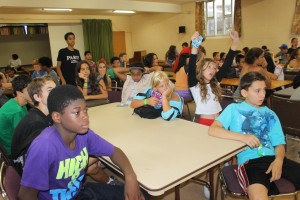 Thursday night is also the opportunity for the "talent time" children to shine. There is a small performance of various singing, acting and dancing  by many different superstars who have been working hard all week to create a little entertainment after a wonderful meal.
Our gymnasium is also always open and our competitive spirit is always high.  Basketball, hockey, soccer or volleyball you'll always find something interesting to play.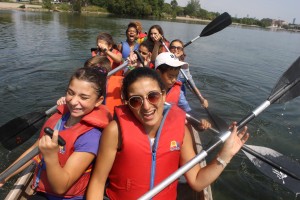 Join us on Friday for a different trip each week to a local area attraction.
Our FREE camp is available to all children from grade 4 to 8.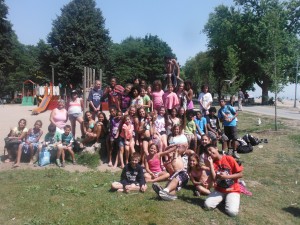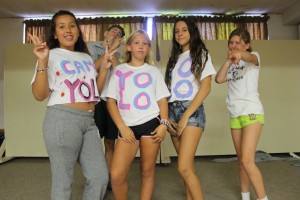 Our goal is that everyone in our neighborhood is able to have an amazingly fun summer.
You Only Live Once, so make sure you do it right!
We encourage you to come check us out, YOLO 2018 begins July 17th!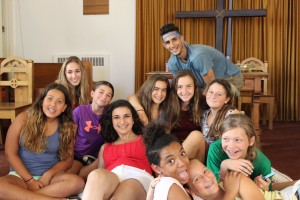 Come out and learn cool art, fun music, energetic sports and have a great time with caring and enthusiastic leaders.
Tuesday and Wednesday 1 – 5pm
Thursday 3 – 8pm (community dinner –   youth help cook and all ages welcome to eat!)
Friday 10 – 5pm (free day trips – the beach, the Science Centre, bowling or the zoo)
Come one day, one week, all summer, or whatever works for you!
YOLO 2018 begins July 17th!
Our camp is FREE for all campers so we need your help in our fundraising.